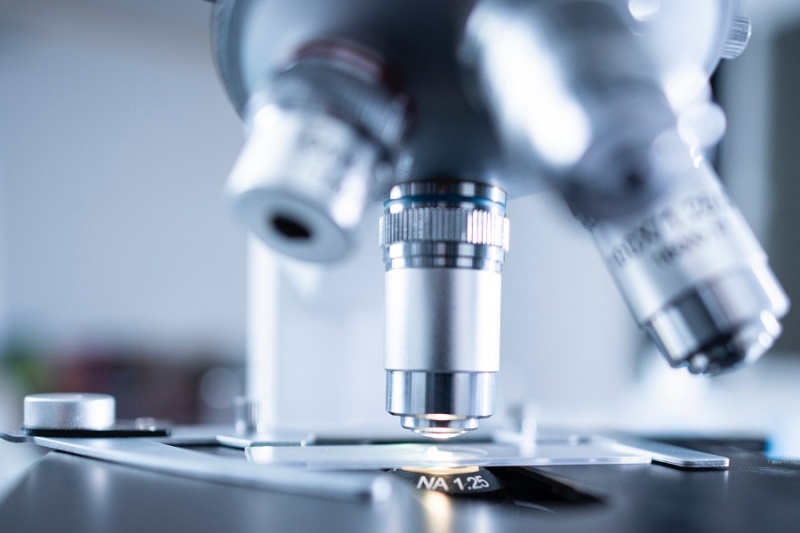 Early detection using diagnostic testing provides a complete picture of your pet's health, improving outcomes, and providing baseline results.
As a pet owner, you might recognize when your pet is not feeling well. But it's difficult to determine why.
Our staff is committed to helping you get a full picture of your pet's health through laboratory and diagnostic testing.
---
We've upgraded our online store!
Ordering your pet's favorite food and medicine is now easier than ever.
Order Food & Meds

Quick & Easy Registration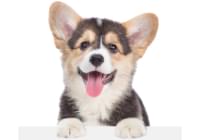 Please use the phone number and email you currently use for hospital communications to link your account!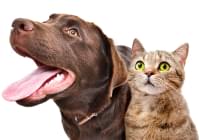 Your pet's prescriptions and records will be waiting for you!
Pawsome
Savings!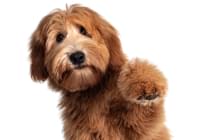 AutoShip discounts, promotions on your favorite products and more!