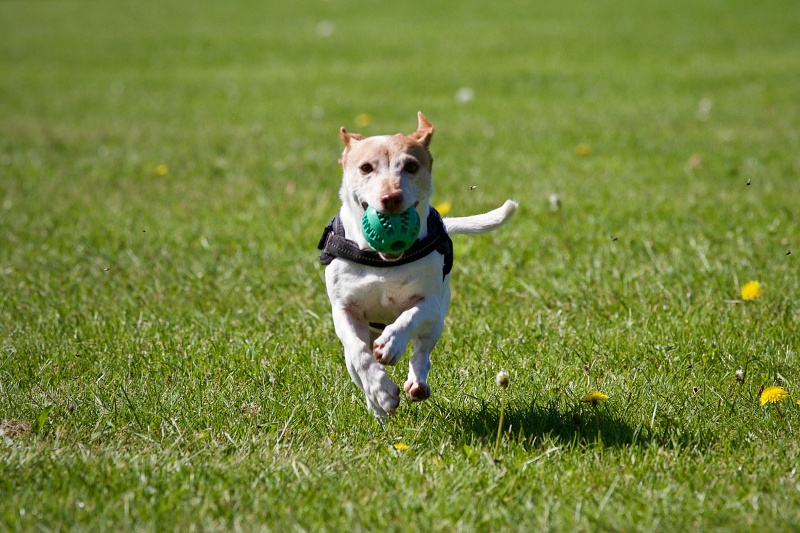 Trust our professional and friendly team to take great care of your pet during your next trip.
At Northeast Veterinary Hospital, we're proud to offer outstanding boarding services for your beloved pet in addition to comprehensive veterinary care.
We know that each pet is unique, and our veterinary professionals will make every effort to accommodate your pet's needs and ensure they are safe, happy, and cared for during their stay.
Pet Boarding at
Northeast Veterinary Hospital
Your pet's comfort and well-being are our top priorities.
Our dedicated staff uses their knowledge of animal care to keep your pet healthy and happy during their stay.
We offer separate boarding facilities for cats and dogs so our feline friends can have a little peace and quiet during their stay.
About Our Pet Boarding Facilities
We take great pride in maintaining a clean and comfortable facility for your pet.
Our boarding area is temperature-controlled and spacious, and your pet receives frequent care and attention from our friendly, compassionate staff.
Should any medical problems arise during your pet's stay, you can have peace of mind that our veterinarians will make sure they are treated appropriately.
Take a look at our Boarding Facilities before your pet's next stay at Northeast Veterinary Hospital.
Boarding Requirements
All boarding guests must be up-to-date on vaccinations. If your pet requires any vaccinations before staying with us, we are happy to provide them for an additional fee.
We require dogs to be up-to-date on:
Canine Distemper/Parvovirus
Rabies vaccine
Bordetella (Kennel Cough) 
Negative Fecal (within last 6 months)
We require cats to be up-to-date on:
Feline Distemper
Rabies vaccine
Reservations are preferred, especially during holidays, but we can generally accommodate last-minute or emergency boarding needs.  To ensure availability, please schedule your pet's stay ahead of time.
Our boarding facility is open for drop-off and pick-up whenever the office is open.
Why Board Your Pet at a Veterinary Practice?
Medications are administered by trained veterinary staff.
If there is an emergency or your pet needs immediate medical care, our veterinarians and medical team are onsite for a quick response.
If your pet requires updated vaccinations before boarding, we can take care of those before your pet's scheduled boarding date. If possible, please allow two weeks between vaccination and boarding.
We offer veterinary exams or other medical services needed during your pet's stay.
We welcome your questions about our boarding facilities and policies and are eager to discuss how we can make your pet's stay as positive as possible.
Let us answer all your questions and put your concerns to rest. Call today to learn about our accommodations and boarding policies or to schedule your pet's stay.
We've upgraded our online store!
Ordering your pet's favorite food and medicine is now easier than ever.
Order Food & Meds

Quick & Easy Registration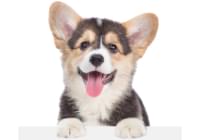 Please use the phone number and email you currently use for hospital communications to link your account!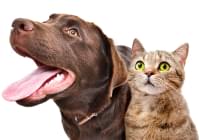 Your pet's prescriptions and records will be waiting for you!
Pawsome
Savings!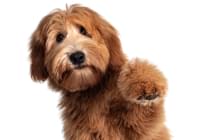 AutoShip discounts, promotions on your favorite products and more!