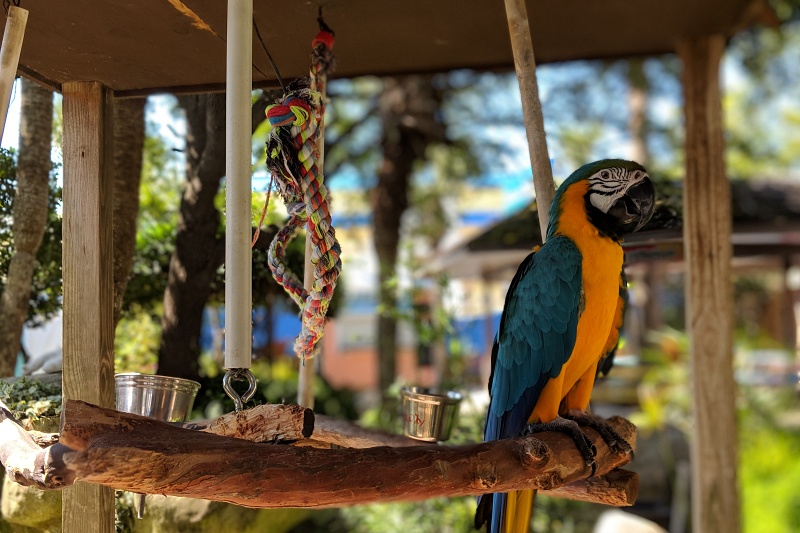 Our experienced veterinary team provides comprehensive medical care, ranging from routine to advanced procedures and treatments.
Although we handle the majority of your pet's medical and surgical needs in-house, we occasionally refer patients to veterinary specialists or specialty clinics when advanced training or equipment will be beneficial. For example, we refer large animals to Chattahoochee Veterinarian, who can be reached at: (678) 316-2206 or (678) 936-3868.
Below you will find a list of treatments that we currently offer in-house.
---
We've upgraded our online store!
Ordering your pet's favorite food and medicine is now easier than ever.
Order Food & Meds

Quick & Easy Registration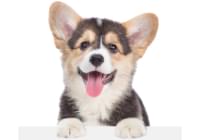 Please use the phone number and email you currently use for hospital communications to link your account!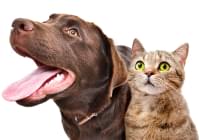 Your pet's prescriptions and records will be waiting for you!
Pawsome
Savings!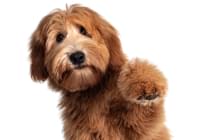 AutoShip discounts, promotions on your favorite products and more!