Please fill out the applicable forms for your pet before your next visit.
You can fill out the online form/s, or download, print and complete the PDF forms as they apply to your pet's visit. Just bring them into the office when you come.
"My pet does not like to go to the vet and can be quite ugly about the whole situation. Both the technician and Dr. Doug worked with her to make her visit as pleasant as possible. They were both understanding of her needs but yet were able to do a good annual exam. Thank you."

Frances O
We've upgraded our online store!
Ordering your pet's favorite food and medicine is now easier than ever.
Order Food & Meds

Quick & Easy Registration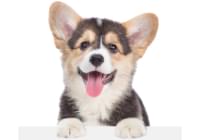 Please use the phone number and email you currently use for hospital communications to link your account!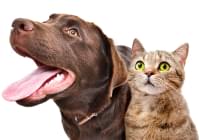 Your pet's prescriptions and records will be waiting for you!
Pawsome
Savings!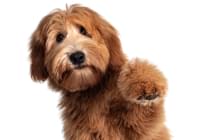 AutoShip discounts, promotions on your favorite products and more!